Wednesday, October 6, 2021
11:00 AM - 1:00 PM EST
MEET & GREET with Lady Vols Head Coach Kellie Harper!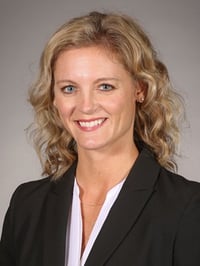 Kellie Jolly Harper is the University of Tennessee Lady Vol's head coach.
Coach Harper will be doing a meet and greet starting at 11:15 a.m.
Please be there by then if you would like to meet her.
The lunch buffet will open at 11:00 a.m.
Where: Cherokee Country Club
(The Country Club will continue to follow safety guidelines for our meeting.)
Free for members and potential members!
Please RSVP via email to Peggy below
or Call to RSVP (865-803-2343)